Major changes and improvements are coming to the 2024–25 FAFSA form. The redesigned and streamlined
FAFSA

form will be available by Dec. 31, 2023. Click here to find out what you need to know now to be ready when the

FAFSA

is available.
Maj. Gen. James Ursano Scholarship Program for Army Children
A Life of Service
Maj. Gen. James Joseph Ursano retired from active duty on July 1, 1976, after 33 years of service. His final assignment was Director of Management, Office of the Chief of Staff, Department of the Army. He was named AER Director on July 1, 1976, a position he held for 10 years.
Ursano passed away in 1996. The AER Scholarship for Dependent Children was renamed the Maj. Gen. James Ursano Scholarship Program in honor of his distinguished life of service to Soldiers and Families.
2023-2024 Academic Year
Scholarship Details
The Maj. Gen. James Ursano Scholarship Program for Army Children is based on applicants' financial needs and was established to assist children of Soldiers in obtaining their first undergraduate degrees. Applicants may receive assistance for up to four academic years but must meet eligibility criteria and reapply each year.
Award amounts vary each year based on the:
Number of applicants
Total approved scholarship budget
Applicant's Expected Family Contribution (per Free Application for Federal Student Aid)
Average cost of attendance to attend a college or university in the United States (per College Board)
The application cycle runs from Jan. 1 through April 1, 2023.
Review Documents and Apply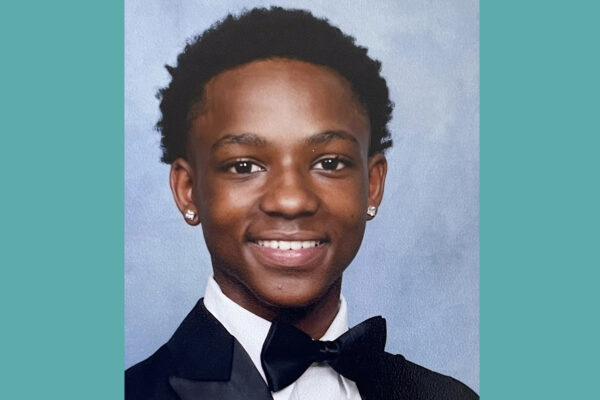 "My dad served our country for 23 years as a Religious Affairs Specialist. During his time, he constantly gave back to Soldiers and their Families. I hope to follow in his footsteps in giving back to the community through social action programs. I understand the AER motto is 'Helping the Army Take Care of its Own' and my goal is to give back to society as much as I can by achieving a higher education."
—Darrien, AER scholarship recipient